We hope you will love our exceptional Bend-it shoes.
Dutch Design, ethically and durably handmade in Portugal with the finest leather from Italy.
Love, Inge & Anke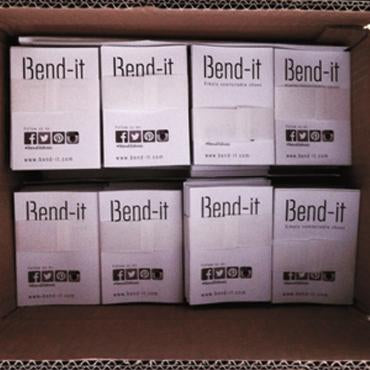 FREE SHIPPING
For orders over €50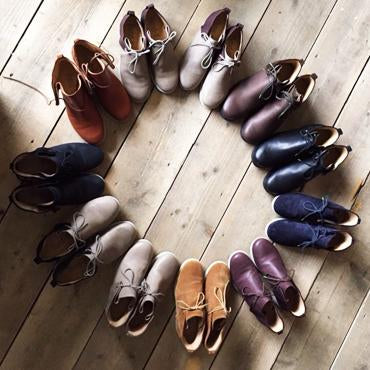 CUSTOMIZED
Handmade with love!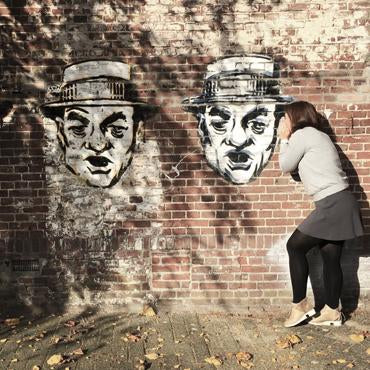 24h support
Service support 24/7
shoehorns are
gone

for good

Bend-it is especially innovative due to the unique sole that makes it possible to bend the heel backwards; so stepping into the shoe becomes super easy.

The design lets you wear the shoe in two different ways to complete every outfit and make you feel outstanding in every situation.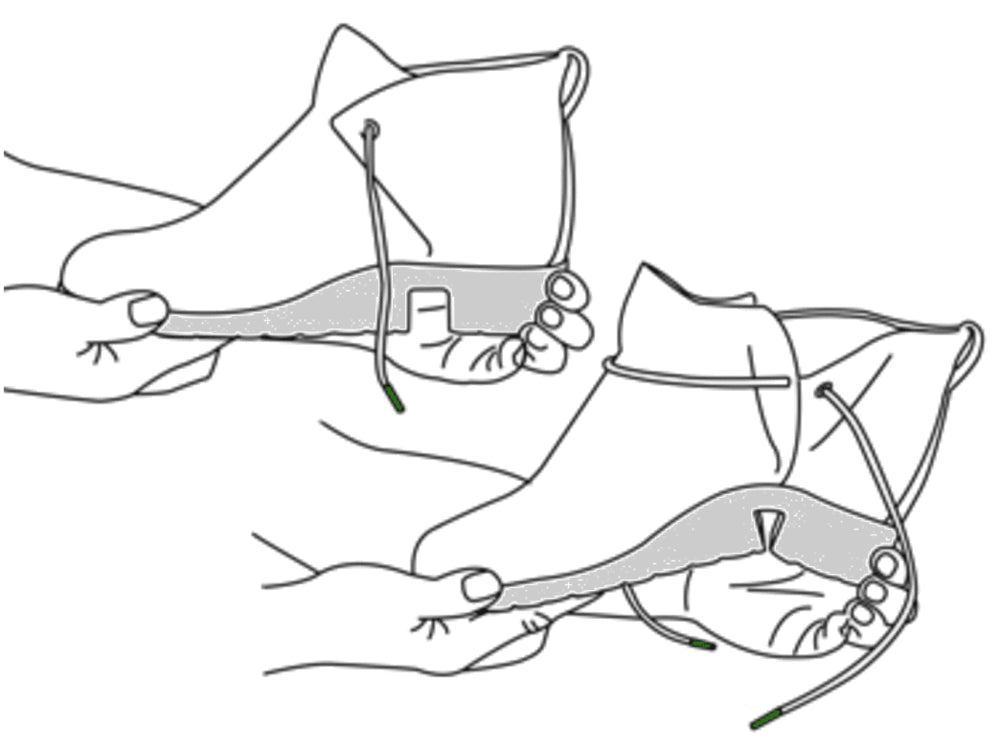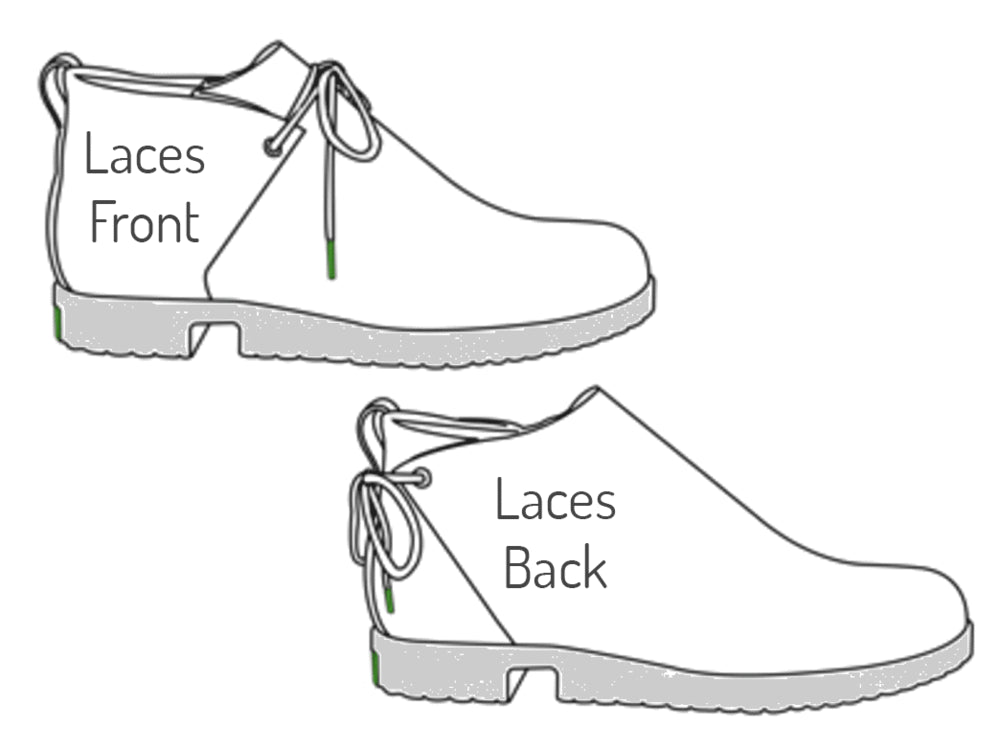 soon, our
new

collection on kickstarter and indiegogo

Follow our journey! Like our Facebook page!

The countdown has started!
DON'T JUST TAKE OUR WORD FOR IT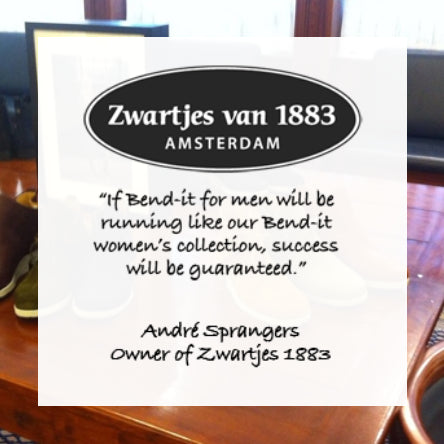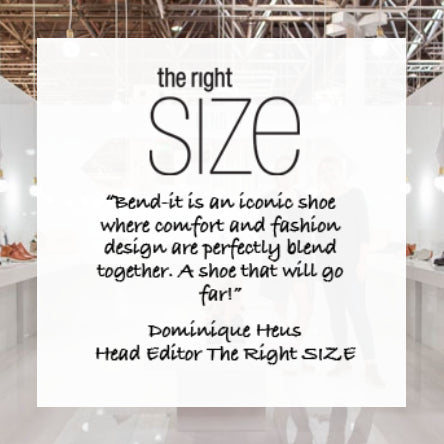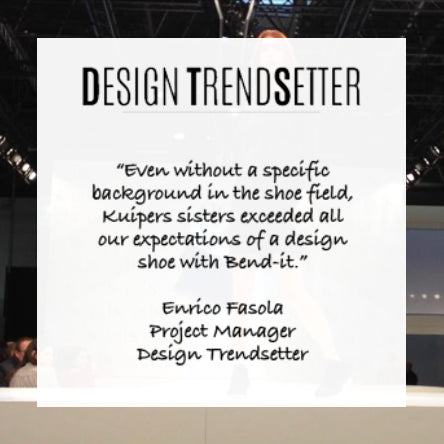 Read the latest on Bend-it news!
23/01/2020 | by Anke Kuipers
When Armin van Buuren's agency contacted us to let us know he wanted to wear a pair of Bend-it shoes we were totally overwhelmed. The famous Dutch DJ...