Armin van Buuren
wears Bend-it Shoes!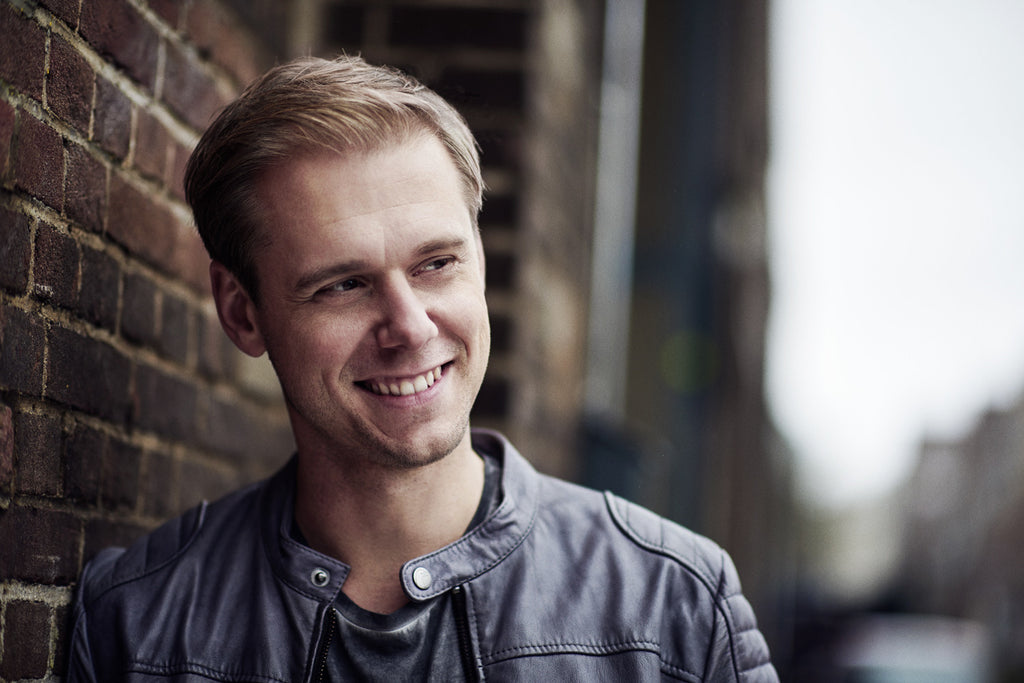 When Armin van Buuren's agency contacted us to let us know he wanted to wear a pair of Bend-it shoes we were totally overwhelmed. The famous Dutch DJ who won the award of best DJ in the world 5 times and has his own State of Trance radio show wears our Bend-it shoes! That is awesome!
Being a fan of Armin van Buuren his music ourselves we couldn't be more happy with this news. We are so happy and proud that Armin dances all night on our Bend-it shoes. He was even so kind to share a picture of him wearing his Bend-it shoes. Don't they look great?
What is Armins opinion about the shoes?
Armin loves to wear them. They are comfy and the design looks great, perfect for a night out or wearing them to work!
Are Bend-it shoes suitable for festival grounds?
The big benefit of Bend-it shoes is that they have no problem at all with dirty and sometimes rainy festival grounds. After visiting a festival you could easily just wash off the dirt with nothing else but water. The sole, leather, and even the suede will be unaffected by all this dirt or water. So there is no need to worry about losing your new Bend-it shoes good looks. Pro tip: use some waterproof spray before going out. This will help all kinds of shoes who will need to get through some rough festival conditions.
Also, feel free to check out our other blog: 5 easy steps for maintaining your Bend-it shoes.
Or check out this link to view the pair that Armin got!